Doctors & Staff
Meet the experienced and friendly doctors and staff who make Dr. Swales Vision Source the leading provider of vision care products and services in Lawton.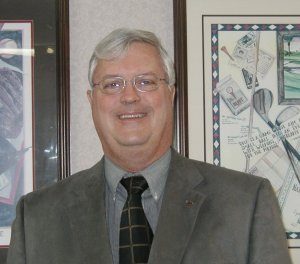 Richard Swales, OD
Dr. Richard Swales graduated from the University of Houston in 1975 and also entered his practice the same year. He is a member of the Oklahoma Association of Optometric Physicians and American Optometric Association.
He has served on the OAOP Board of Directors and is founder, President and CEO of Primary Vision Care Services. He is a member of Lawton Executive Club and a longtime supporter of Boy Scouts of America, as well as serving on numerous other boards. Dr. Richard Swales was also named as OAOP's Physician of the Year in 2005.
Dr. Swales and his wife, Shonnie, have six children and eight grandchildren.